West Georgia Mindfulness and Psychotherapy
About west georgia mindfulness and psychotherapy
Sometimes bad things happen. In many ways, bad things shape our lives and our perceptions of the world, of ourselves. If you find that you are struggling to find peace in your life, your past or current wounds may be continuing to affect you today. Our challenge is to accept our past experiences, honor our journey, find beauty in the present, and create meaning in our lives.
My therapy practice specializes in supporting you on your path to relief from:
· Trauma , Abuse, Post-Traumatic Stress Disorder, Complex Trauma, and Intergenerational Trauma
· Anxiety
· Unresolved grief
· Family discord
· Life transitions
I offer evidence-based therapy methods to ensure that each person I work with can find relief from negative feelings and self-defeating behaviors. I offer services for adolescents and young adults, adult individuals, and families.
· Dialectical Behavior Therapy
· Trauma Focused Cognitive Behavioral Therapy
· Mindfulness-Based Cognitive Therapy
· Cognitive Behavioral Therapy
My aim is to remind you of your own power, and cultivate awareness of unwanted thoughts, emotions, and behaviors. By reclaiming control in your life, you can heal from past wounds and begin your journey on the path that you choose.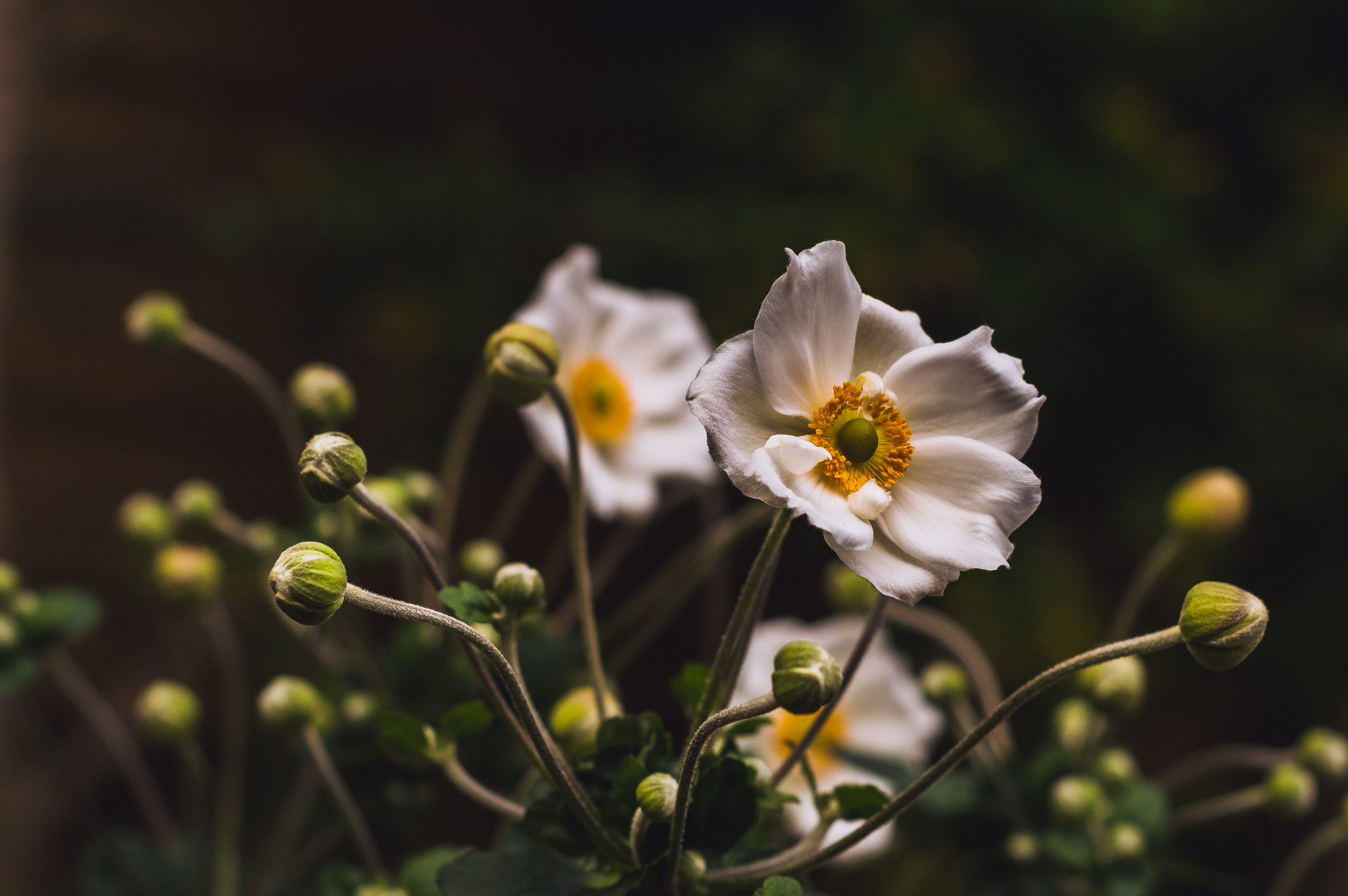 get started with a free 30 minute phone consultation
located at the tallapoosa wellness collective
657 Tyus Carrollton Rd
Carrollton, GA 30117
404-713-7313
amy@westgeorgiamindfulnesspsychotherapy.hush.com